Top Professional Packers and Movers Lahore
Marshall Packers & Movers  Lahore the best and reliable packers and movers company in Lahore Pakistan.Our company also providing movers & packers, goods transportation services in Lahore. We have some heavy goods transportation vehicles in Lahore for household & goods moving, which are containers,trucks, mazda, shahzor & suzuki. Containers For Rent In Lahore,Trucks & Mazda For Rent In Lahore,Rental Containers & Trucks In Lahore Rawalpindi,Lahore,Lahore & Pakistan We are working with the maximum satisfaction of valuable customers in the field of packing and moving, relocation,removals, cold supply chain, Transportation and logistics,House/office shifting service in Lahore, Lahore, Karachi and worldwide. packers and movers in Lahore, house shifting companies in Lahore, packing and moving companies in Lahore, Goods transporter & transportation companies in Lahore, cargo services in Lahore, We provide free quick rate and quotation.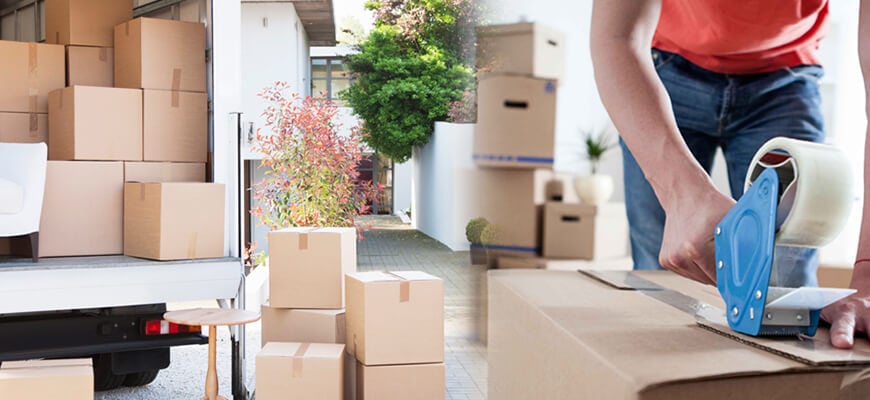 House shifting Services in Lahore
We are pleased to introduced ourselves as one of the leading Packers and Movers company in Lahore, Cargo Movers of Lahore for Household Goods or Home shifting services Lahore, Home Relocation, Office Relocation, Corporate Shifting, Domestic & International Shifting, Car Moving / Transport, Home Furniture, Home Electronics, Handicrafts & Machinery Goods Shifting to all over Pakistan. Having branches in all major cities in Pakistan. We are able to provide you professional packers and movers services for all moving needs, cargo packers movers services from all major cities in Pakistan to any destination around the globe with door to door delivery of your valuable goods.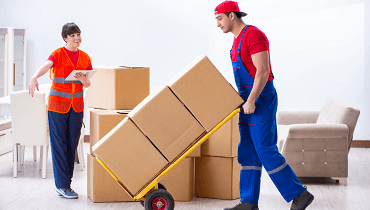 Goods Transportation service in Lahore
The most difficult task is to pack and move to a new place, be it your residence or workplace. But with Marshall Packers and Movers, you don't need to worry a single bit. We are proud to introduce ourselves as one of the reputed firms in the movement of household and commercial goods. Our Head Office is at Lahore and the branches are at Lahore, Karachi, Peshawar, Quetta, Multan, Faisalabad, Sialkot, Gujrat,Gujranwala. Marshal Packers & Movers have continued to be a leader in the household and commercial goods moving industry and have a good position in packing and moving firms/companies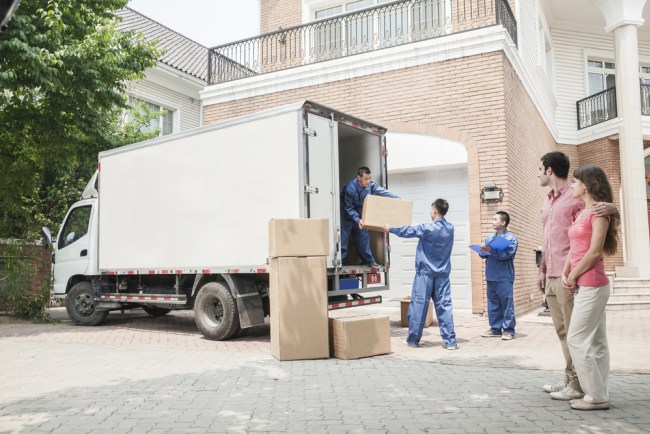 Packing & Moving/Moving and packing, Cargo services in Lahore Pakistan
We offer a highly personalized service, which several firms find difficult to compete with. We understand that your possessions are your assets. Hence, it is obvious that transferring your goods from one place to another can cause considerable tension in your mind. We offer affordable, high quality packing and moving services for all your packing and moving needs. We have trained and experienced staff for packing all your valuable items from the smallest to the biggest. The senior and specialized professionals, who ensure complete satisfaction for you and your family, handle the customers personally. We provide our services in household relocation and also in corporate transfers. All the elements of services rendered are discussed in detail with our clients during our preliminary meeting, ensuring a trouble free and comfortable relocation. For Marshall Packers and Movers, each client is precious with whom it would like to have the best experience.
Q1. Which Packer Mover is best?
Ans. The Best packers and Movers will be that which offer best quality of packing and Moving services, High Repute, Good google reviews, Cost effective quote, On time delivery for more details visit:
How can you select the best packers and Movers